Get Stuff Done. Get It Done Right.
Campbell Hausfeld GSD Series air tools live up to their name. These distinctive tools help you Get Stuff Done because we reduced their weight and made them more comfortable to operate, so you can use them in more places and work longer before needing a break. You'll also get robust, adjustable power output and rugged durability — the things you need to Get Stuff Done.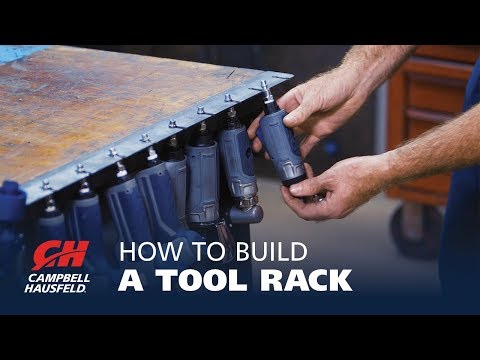 How to Build a Tool Rack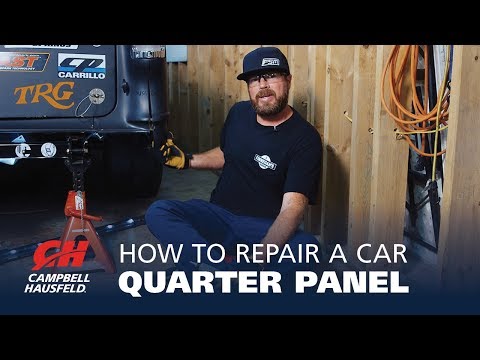 How to Fix a Car Quarter Panel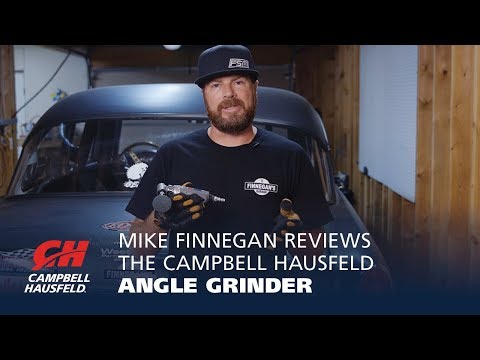 Light and Durable Right Angle Grinder Delivers Performance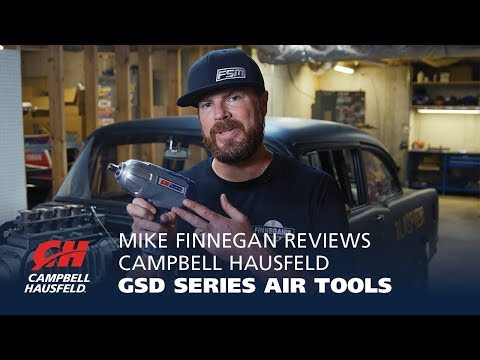 Choose Air Tools that Provide Comfort and Durability
Rugged Durability With Less Weight
All GSD Series air tools have an advanced composite housing that not only stands up to rough treatment but also minimizes weight — making it easier for you to work confidently in more places.
Vibration Protection
Soft, easy-to-grip rubber over-mold is placed where you'll hold a GSD Series air tool, helping to absorb the vibration that can wear on muscles and cause fatigue.
Designed for Comfort, Power and Control
GSD Series air tools include design solutions like variable speed control, easy directional changes and safety features to help you use their power with comfortable, firm control.
There's a GSD Series Air Tool That Will
Help You Get Stuff Done Right.