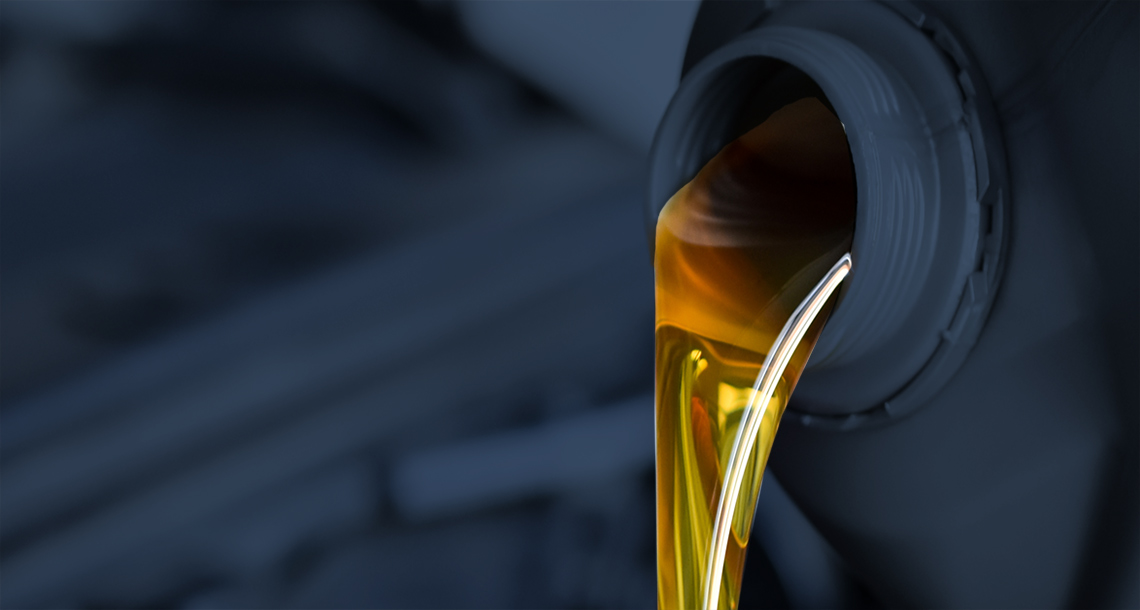 Some air compressors are designed with an oil-lubed pump and others are designed to be oil-free. Just as with other large machines, proper lubrication in compressors and their pumps is essential to ensure long life and maximum service.
Many air compressors on the market use oil-lubed pumps, which means they require adding oil and changing oil on a regular basis — just as if you would in a car engine. Oil-lubed compressors are a common choice because they typically provide longer product life.
However, technology advancements now allow an oil-free compressor to provide up to 2,000 hours of life, which can approach the life of conventional oil-lubed designs. The 6-gallon Quiet Compressor from Campbell Hausfeld has a motor that runs slower, which helps extend product life, in addition to the oil-free pump design that provides maintenance-free operation.
There are three common types of lubrication systems used in compressors:
Oil-free: In this type of compressor, there is no oil on the cylinder walls. Oil-free designs depend on the self-lubricating materials to allow the piston to slide in the cylinder and the grease in the sealed bearings.
Splash: This type of lubrication relies on an oil dipper attached to the bottom of the connecting rod to randomly splash oil from the crankcase reservoir onto the bearings and internal parts of the compressor to keep them properly lubricated. This is the most common form of lubrication and is used in most reciprocating-type air compressors.
Pressure: Pressure lubrication uses an oil pump driven by the crankshaft to draw oil out of the crankcase. It is then filtered and pumped through passageways in the crankshaft to the connecting rod-bearing surfaces. This action provides direct, positive lubrication to these critical parts. Oil also sprays onto the cylinder walls, to lubricate the piston and piston bearings. A pressure lubrication system costs a little more, but delivers superior lubrication and is the system of choice for heavy duty industrial service.
Dependable performance and long product life are factors to consider when choosing the style of compressor to best suit your needs. In making the choice, remember to take into account the time and money spent on maintenance, as well as the initial product price and expected product life.
Explore the various oil-lubed and oil-free compressors available from Campbell Hausfeld.